Our Offices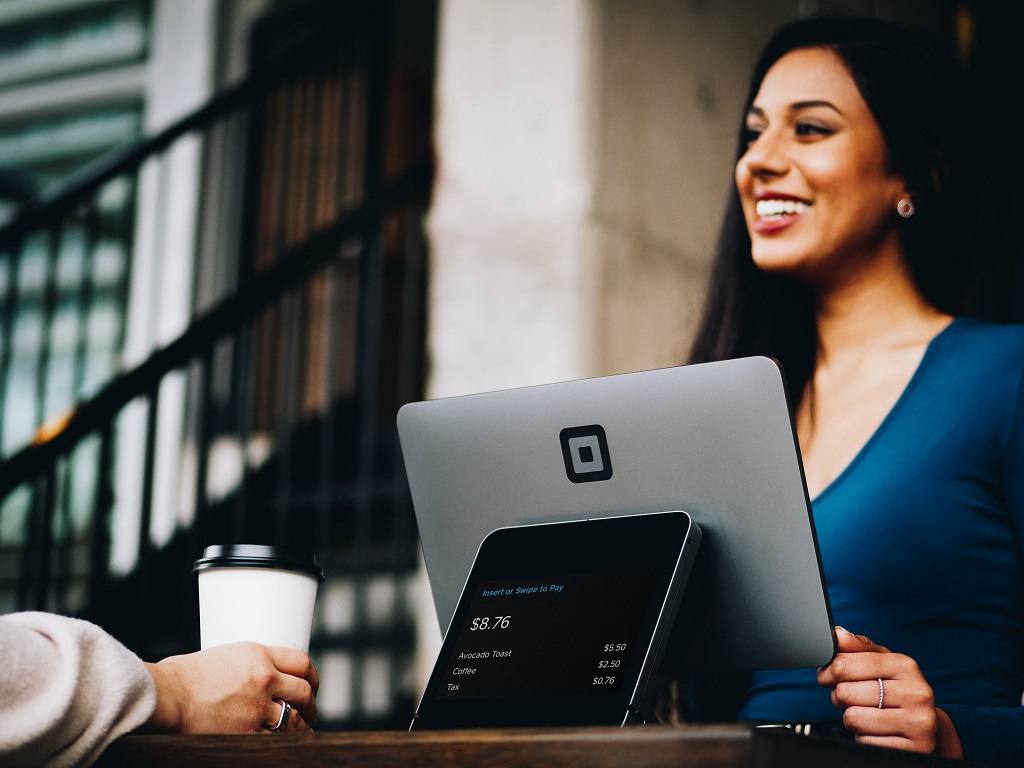 If you need day-night support for your product or have to cater to a cross geographic customer base across multiple timezones, you may hire our 24X7 team dedicatedly or opt for shared resources to reduce the costing.
We nurture your project as our own with clearly defined Milestones. Right from able design decisions, everything is managed inhouse and delivered client ready on the scheduled Timelines.
Why Global Infotech
Our team knows the importance of it's work. We know our efforts have direct impact on your profit so we take our tasks seriously. Your success is our only aim!
Agile Management Method
It's no secret that the Agile process is fast becoming the preferred way to manage projects. We use this method so that our team and clients can provide feedback as the project evolves—without holding the project up (because the feedback is part of the process).
This fast and flexible process increases productivity.
Agile helps teams and individuals effectively prioritize work and features.
Empowers project teams to work creatively and effectively.
Market Research
We appreciate that every client and study is unique, but it helps to know that we're familiar with your markets. Unlike some agencies, that means we can "hit the ground running" with potential solutions right away, without having to be briefed on the basics of your industry. Enterprise technology decisions are often complex, long-term purchase processes with many stakeholders influencing and shaping them. We can help you to better understand the purchasing unit, the decision-makers and influencers to optimize your sales and marketing efforts.
Staff Augmentation
We have our expert team members who have been dedicatedly working on client products for several years now. This clearly envisages their level of technical expertise, good communication and highly cordial relations maintained. This Per Resource model can be chosen if the customer directly wishes to plan and manage the work done and track ultimate deliverables. There are options of choosing junior to senior designers, developers, even quality experts as per your niche requirements. The chosen resources are directly managed by with our support as needed.
Project Delivery
A well-managed IT project makes all the difference in achieving success. We've got the experience, expertise and process to make sure you succeed. We know that all businesses are different, which is why we can help you with all (or a selection of) stages of the IT project lifecycle. From feasibility through to delivery, final support and everything in between. We can either take full ownership of the project, or work with you and your team to provide our specialist knowledge and skills.