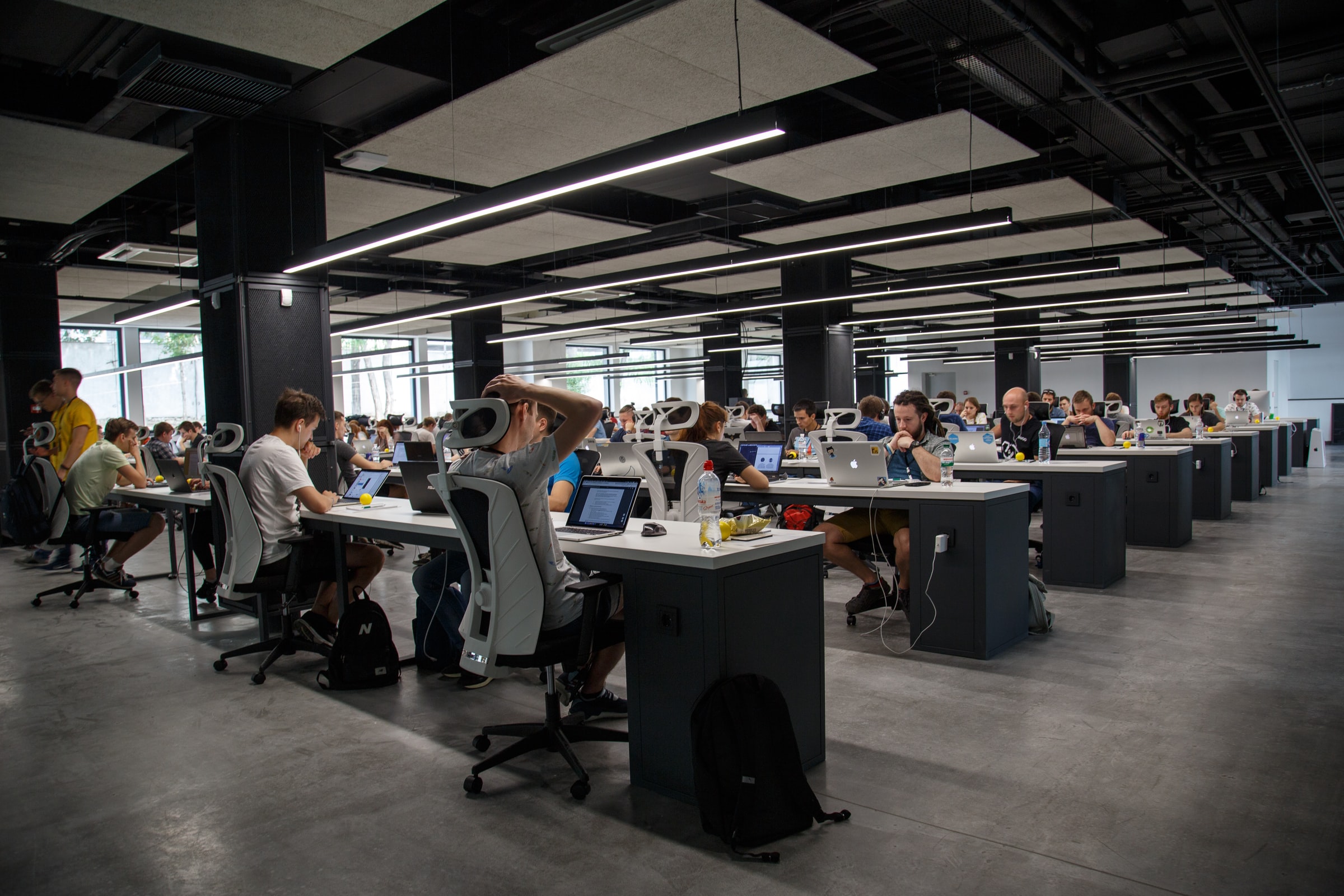 Global Infotech started in 2010 with a vision to be a quality one-stop solutions company.
A well-managed IT project makes all the difference in achieving success.
GIS started its opreations in India with two offices (2010)
GIS opened its first office in Australia (2019)
GIS opened 4 more offices in Australia (2020)
GIS planned 3 offices in major regional cities in Australia (2021)
We continue our success story by hiring additional designers and SEO professionals. The team makes GIS a leader in web-development and Search Engine Optimization services. We continue amazing our clients with our creative solutions. In today's ultra-mobile business world, you need a company you can depend on.
Experts in GIS
Website Designing & Development 18 Experts
Mobile Apps Design & Development 20 Experts
SEO & Digital Marketing10 Experts
CYBER SECURITY SOLUTIONS6 Experts
Tetstimonials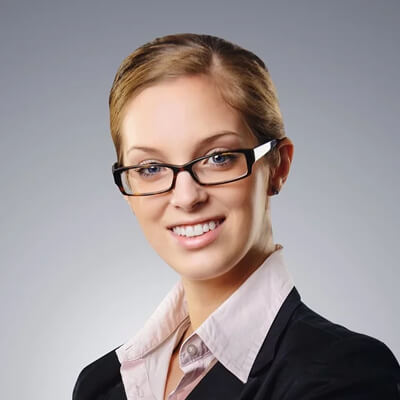 Hazel Watson
Manager
Thanks GIS for great support on our project. They not only showed their commitment and hard work in our project, but also helped us take care of some points that got missed by us and did not belong to their scope. It is a great help if the objective is in making the service successful, instead of just completing the project. The experience working with Global Infotech is great. Thanks and please keep on the same service and accountability!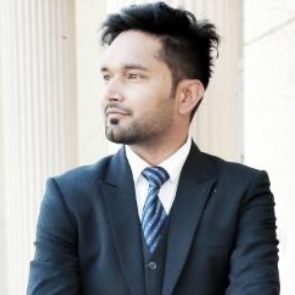 Faridul Haque
Director
GIS is driven by a passion to create and deliver on new ideas and that is reflected in their work. It is a team that strives for excellence and is open to experimenting and creating new trends in the business. Our work relationship has been productive and we have collectively been able to achieve great results. I wish Team Global Infotech more triumphs in future.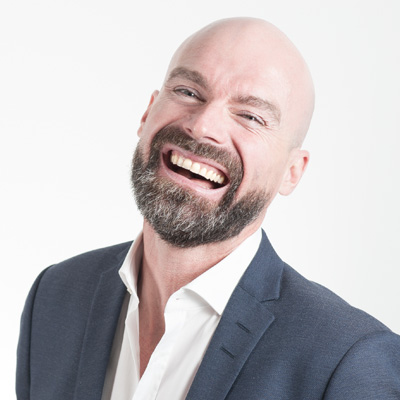 Jim Fotopolis
Workshop Owner
Global Infotech has done a great job taking our company's idea and developing a website as per our niche specifications. The team is technically strong and creative. I will not hesitate to recommend them.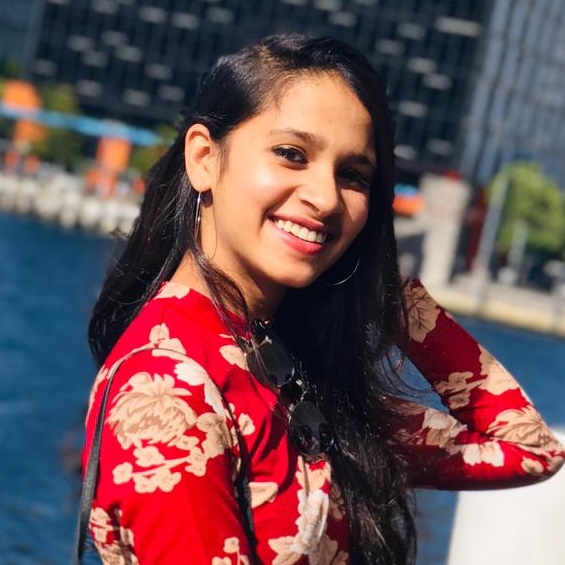 Deepu Sharma
Company Owner
We have been working with GIS team for over 2 years now. I must say we have a come a long way together and GIS has done a wonderful job. At the beginning, GIS went into details for our requirements and came up with lot of important questions and this really helped us figure out a number of gaps in our requirements. GIS has been very flexible to deal with our ad-hoc requests, which was an extremely important factor for us while developing a complex product. I definitely see GIS as a long-term IT partner for us.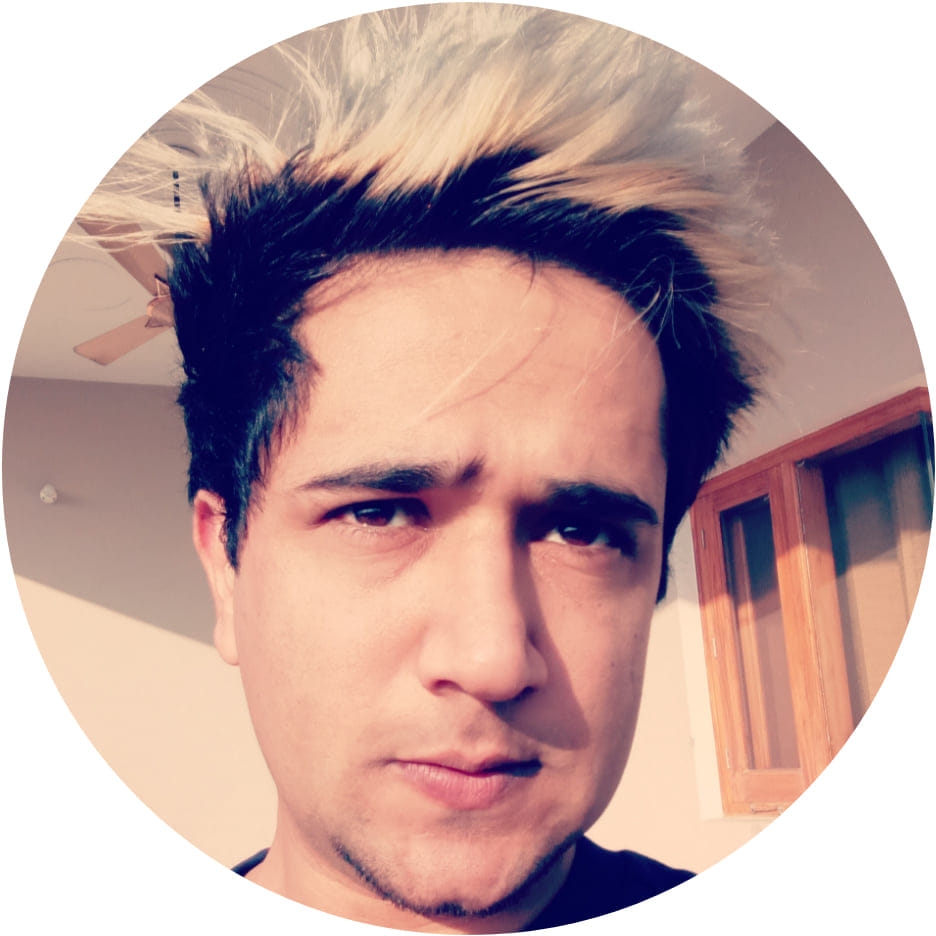 Lucky Dhindsa
Company Owner
Our cooperation on iOS and Android APP with GIS couldn't have gone smoother. The GIS team had detailed questions and feedback after we had presented our APP concepts and framework. GIS's attention to detail helped to sharply define the project and its workflow, resulting in accurate and speedy deliverables. We look forward to cooperating with GIS again

-->